Mission Statement
John Patrick University of Health and Applied Sciences strives to help students develop skills and competencies to enhance their career through personal involvement of students with faculty and staff toward achieving technical expertise for success.
John Patrick University of Health and Applied Sciences offers degree and certificate programs in Physics and Radiological Sciences, Medical Imaging Sciences, Business and informatics, and Integrative and Functional Medicine.
Formerly Radiological Technologies University. John Patrick University of Health and Applied Sciences is an accredited University offering online degrees and hybrid programs. Our programs utilize distance education and/or the blended learning environment. This helps to maximize the opportunity for our students. JPU also offers online certificate programs. These programs are ideally suited for the compassionate working professionals and for new-to-the-field students focused on a career in Physics and Radiological Sciences, Medical Imaging, Business and Informatics, and Integrative and Functional Medicine.
---
---
Each online or hybrid degree program has a strong curriculum with dedicated and clinically-focused faculty. JPU's progressive approach to education provides students with the opportunities, resources and tools they need. This allows our students to reach their fullest potential both in education and professional discipline.
---
Our Accreditation
Accreditation plays a key role in the selection of a degree or certificate program. John Patrick University is an accredited University by the Accrediting Commission of Career Schools and Colleges (ACCSC). In addition, JPU is Accredited by the Joint Review Committee on Education in Radiological Technology (JRCERT). Authorized by the Indiana Board for Proprietary Education.
---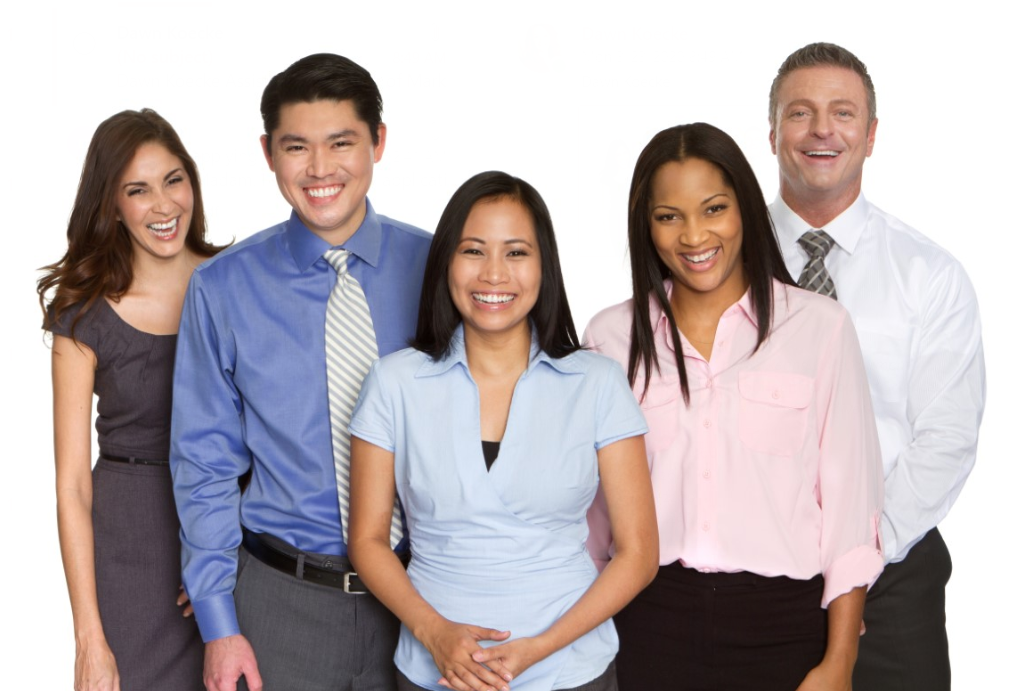 JPU Student Testimonials
Tara J. Royer MS, RT (T) – 2020 Graduate
JPU gave me the opportunity to advance my career in the field of Radiation Oncology. I had been a radiation therapist for almost 20 years, and once my children entered college, I knew it was the perfect time for me to pursue my goal of becoming a Medical Dosimetrist. I looked into a few accredited distant learning programs, and my choice was JPU. I had my BS, and the opportunity for my Master's was a plus. It allowed me the opportunity to obtain my education living states apart while having the remote connection of the classroom, fellow classmates, instructors, and staff. I worked full time, and attended JPU full time for 18 months.
I graduated in May of 2019 with my MS in Medical Dosimetry. They provide a distant but very close educational experience. Every semester you travel South Bend, and spend a few awesome days with your classmates and the other students at JPU, making life long connections and friendships. Different programs across the Nation tailor to different needs, and JPU fit those needs for me. I am an employed full time Medical Dosimetrist. JPU made this possible for me.
Sherry Yates, B.S.R.T(T), CMD – 2020 Graduate
I am currently a certified Medical Dosimetrist! I passed my boards in May 2019. I started attending RTU/JPU in January 2017. The reason I chose RTU/JPU was because I was able to continue working at my career as a as a radiation therapist and do my online classes after work and on the weekends. Their schedule is setup for working professionals looking to further their education. This was very important to me and my family. Also, RTU/JPU is JRCERT accredited and that is a requirement from the MCDB. I had many questions and concerns before I jumped into this journey/adventure. It was a big and scary step for me. I had been out of college a long time and it was daunting considering going back again.
I was able to reach out to Linda Murphy to discuss my questions and concerns in depth. I spent months corresponding with her. She always responded and gave me step by step answers with what to expect. Once in the course the semesters flew by. I made so many friends in my first boot camp from my class that I still keep up with to this day. We talk about our jobs, things we are planning, and new versions of TPS. We shared something with each other we won't ever lose. The program was difficult but doable. I had T.A.'s for each course so I was always able to ask questions and get clarification on any subject. Lab time was so valuable and educating. I took a hold of this opportunity/blessing I had been given and I didn't let go. I am so glad I didn't.
Brent Murphy is still in my ear, "YOU WILL PASS". My family will sometimes tell me this phrase whenever I am facing a difficult life situation, it makes me smile to hear it. I will never forget my experience with this University. The professionalism, kindness and the want for us to all succeed is tangible at this school. Everyone went above and beyond. I LOVE RTU/JPU!
Maggie Carson – 2018 Graduate
I wanted more in my career and was hesitant to go back to school. I was a mom of 3 with the smallest being 6 months old when I would start school. I talked to several graduates with children prior to making my decision. All students that I spoke with made my decision very easy. JPU was the route to take. I needed the flexibility of staying home and taking classes from my own computer.
JPU is also very small and very family oriented. Another huge bonus. It was exciting to begin coursework and planning for dosimetry. JPU has the latest technology and instructors from all over the US. Because of this, you can learn so many ways to accomplish the same great plan. Everybody is very friendly and are willing to help, even after you graduate. I sped through the program taking full credit hours each semester. I worked my part time job, served as a mother to my children, and completed all my clinical hours by the time I graduated in December. I continuously told myself it was for a short period of time and I could push through. I then took and passed my MDCB board exam in April and welcomed our 4th baby in May. I wouldn't have been able to do this with any other type of school!
For More Student Testimonials, Click Here
---
JPU's Latest Blogs