Mission Statement
John Patrick University of Health and Applied Sciences strives to help students develop skills and competencies to enhance their career through personal involvement of students with faculty and staff toward achieving technical expertise for success.
John Patrick University of Health and Applied Sciences offers degree and certificate programs in Physics and Radiological Sciences, Medical Imaging Sciences, Business and informatics, and Nutritional Health.
Formerly Radiological Technologies University. John Patrick University of Health and Applied Sciences is an accredited University offering online degrees and hybrid programs. Our programs utilize distance education and/or the blended learning environment. This helps to maximizes the opportunity for our students. JPU also offers online certificate programs. These programs are ideally suited for the compassionate working professionals and for new-to-the-field students focused on a career in Physics and Radiological Sciences, Medical Imaging, Business and Informatics, and Nutritional Health.
---
---
Each online or hybrid degree program has a strong curriculum with dedicated and clinically-focused faculty. JPU's progressive approach to education provides students with the opportunities, resources and tools they need. This allows our students to reach their fullest potential both in education and professional discipline.
---
Our Accreditation
Accreditation plays a key role in the selection of a degree or certificate program. John Patrick University is an accredited University by the Accrediting Commission of Career Schools and Colleges (ACCSC). In addition, JPU is Accredited by the Joint Review Committee on Education in Radiological Technology (JRCERT). Authorized by the Indiana Board for Proprietary Education.
---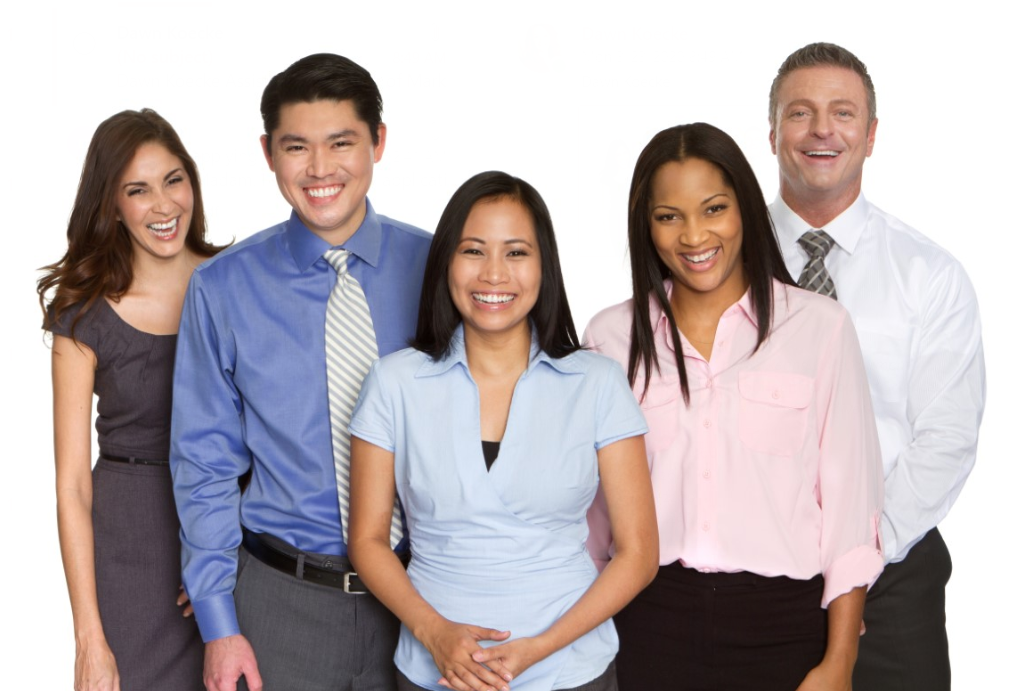 JPU Student Testimonials
Maggie Carson – December 2018 Graduate
I wanted more in my career and was hesitant to go back to school. I was a mom of 3 with the smallest being 6 months old when I would start school. I talked to several graduates with children prior to making my decision. All students that I spoke with made my decision very easy. JPU was the route to take. I needed the flexibility of staying home and taking classes from my own computer.
JPU is also very small and very family oriented. Another huge bonus. It was exciting to begin coursework and planning for dosimetry. JPU has the latest technology and instructors from all over the US. Because of this, you can learn so many ways to accomplish the same great plan. Everybody is very friendly and are willing to help, even after you graduate. I sped through the program taking full credit hours each semester. I worked my part time job, served as a mother to my children, and completed all my clinical hours by the time I graduated in December. I continuously told myself it was for a short period of time and I could push through. I then took and passed my MDCB board exam in April and welcomed our 4th baby in May. I wouldn't have been able to do this with any other type of school!
For More Student Testimonials, Click Here
---
JPU's Latest Blogs